Approximately a thousand kilometres from Madagascar, consisting of two thousand square kilometres of land. A paradise in the Indian Ocean, discovered over a millennium ago by Arab sailors and ruled by the British, French and Dutch. Mauritius has a population of over a million and is extremely wealthy in terms of GDP. This year it celebrates fifty years of independence from the UK, the currency is Mauritian rupees (the euro is no problem either), and the cuisine is full of fish and tropical fruits. Above all, this is the perfect place for tourists who demand something luxurious and novel. You will have fun literally every minute here, just don't confuse this island with Blue Mauritius!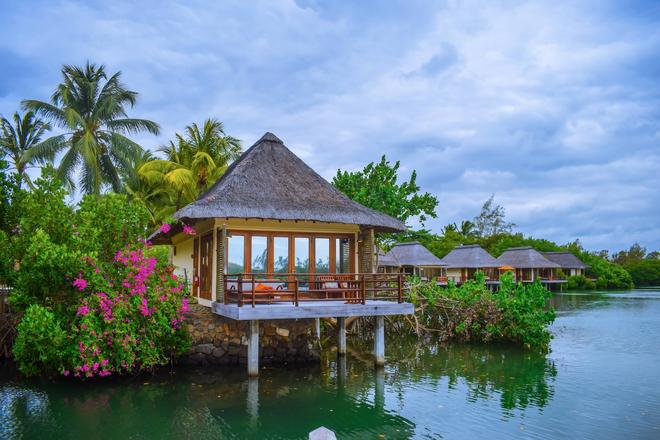 The water fun and the weather in Mauritius will be especially good for you! Golf, wild waves, but also beautiful nature and first-class rum, the island of Mauritius has much to offer and tempt you with. Perhaps because it is perfectly multicultural, mixing European, African and Arab influences, with a large part of the island's population being Indian.
And there is much more, including azure water, waterfalls, rainforests with exotic birds and monkeys, and an amazing coral reef. Swimming or snorkelling is very safe, even though sharks may be prowling a few kilometres away. Thanks to the coral reef, they can't easily reach beachgoers. There are quite a few tourists here, so unlike some other destinations, don't expect paradisiacal tranquillity – but the atmosphere is so special that you won't mind.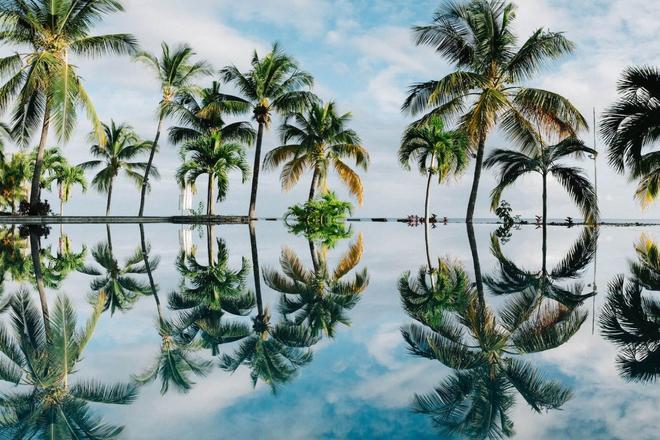 The island was named after the Dutch Prince Maurits (or Maurice of Orange), and English, French and Creole are spoken here. There are several top golf resorts left over from British rule, and the driving here is also left-handed.
There's no state army here, but that doesn't mean the island isn't safe. Any crime is caught immediately thanks to a quality network of cameras, yet crime is so low here that there's hardly any need for police statistics, and there's no need to think about visas. In addition there are no mandatory vaccinations required.    
There's always something to do in Mauritius; enjoying the beach can be interspersed with trips inland, with volcanoes and waterfalls, beautiful green forests or the narrow streets of local towns. Port Louis, the capital city in the northwestern part of the island, has a population of about 150,000 people, and you can admire the mid-eighteenth century governor's residence, and also Chinatown.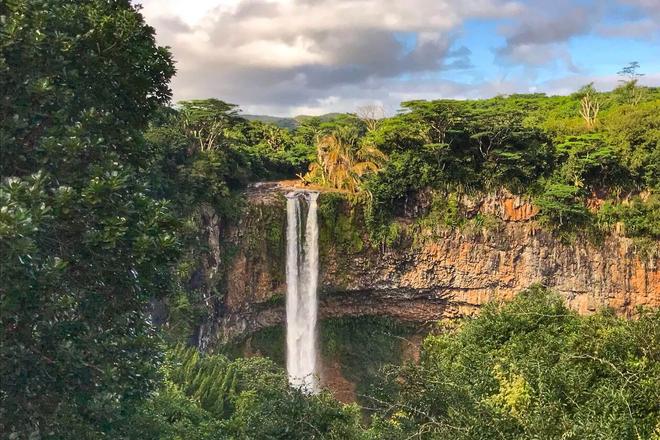 Watch dolphins from afar or chat with a hundred-year-old turtle, enjoy the nightlife of the Grand Baie resort or the tranquil surroundings of the Pamplemousses Botanical Gardens with its many rare exotic plants.
And what about the cuisine? It is very diverse, perhaps thanks to the colonisation by many cultures, so there is simply something from everything. Chinese, French and Creole cuisine, noodles and rice, fish and seafood, lots of vegetables and fresh juices. The fact that deckchairs and umbrellas are available for visitors to the island for free is certainly pleasing, so all you have to do is find a nice quiet place and laze around.