If you want to see the best of the Seychelles, rent a car for a few days upon arrival. The island of Mahé is over 150 square kilometres and this is the easiest way to travel around. Don't worry about traffic jams, you'll find quite the opposite. You'll drive on the left, the English way, and you won't see many other cars. Let's start in the capital city of Victoria, which by its name is reminiscent of the British colonial era, yet it was originally founded by French colonists in 1778. It smells of vanilla and other exotic spices, has its own little Big Ben and a Roman Catholic cathedral built in 1874. There is also St Paul's Cathedral, dedicated to the Anglican faith, a sanctuary for Baptists, a mosque and a temple dedicated to Hinduism. The Seychelles thus offers a very multicultural world, and the capital itself has a population of about 26,000, a quarter of the total population of the islands.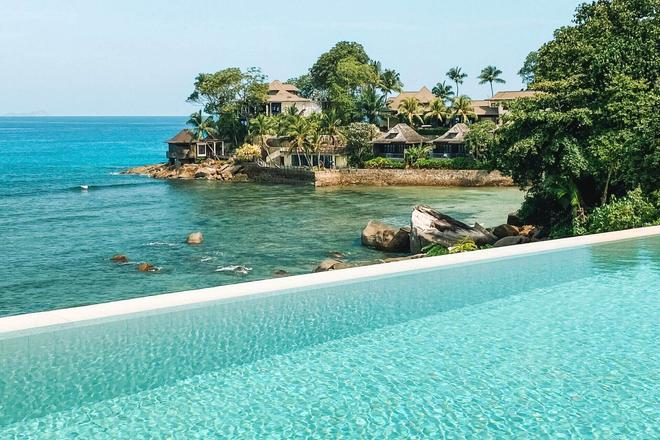 The Maldives and Mauritius also offer attractive natural scenery, but the Seychelles are certainly not far behind. The biggest of the Mahé Islands is largely tropical rainforest. Morne Seychellois National Park offers a bird's eye view of the entire island. Just take a trip to Morne Seychellois, the eponymous mountain, which is 905 metres above sea level. Don't worry, it's not a hike that requires a lot of energy, it's more of a moderate walk. There are other peaks right here, hundreds of kilometres from the African coast. 667m high Morne Blanc is the third highest mountain in the Seychelles and also refers to the French past, the French were here first!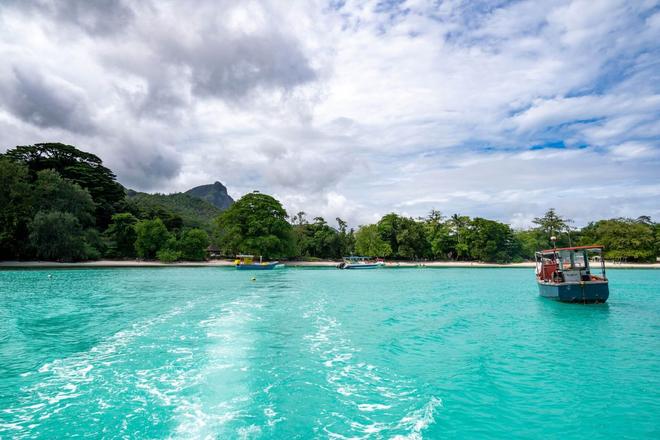 Do you like sunbathing, tranquility and azure water? Then you'll enjoy the northwest of Mahé on Anse Major beach, just one of many similar destinations. On the island of Praslin, which is over forty kilometres north of Mahé, you'll find Anse Lazio. This is a beach whose reputation is world class. Great beaches also await you on the island of Silhouette, which is Seychelles' number three island in terms of area. By the way, rainfall is mainly on the agenda during the winter months and the warmest period in the Seychelles is when spring is waking up here. So all that's left to do is to wish you a safe and happy trip!