One of the oldest and largest preserved Roman amphitheatres, where cultural and musical events are held. You can explore an interactive museum that will give you an insight into the history and life during ancient times. The amphitheatre is a symbol of the city of Pula and one of the most visited monuments in Croatia.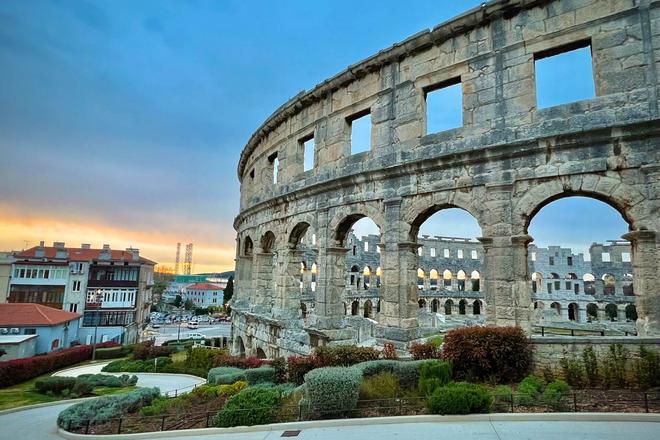 A magnificent complex of churches and buildings dating back to the 6th century that is a UNESCO World Heritage Site. The basilica is an excellent example of Byzantine architecture and art, with magnificent mosaics, frescoes and sculptures. The basilica is also the centre of religious life in Poreč and the venue for various festivals and celebrations.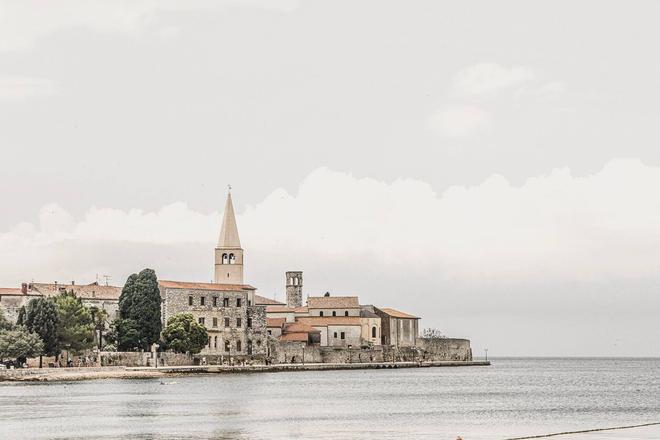 A national park in the south of the peninsula with beautiful coves, rocky beaches and crystal clear water. An ideal place for swimming, diving, cycling and paragliding. You can enjoy a magnificent view of Kvarner Bay, Istria and even the Alps in clear weather.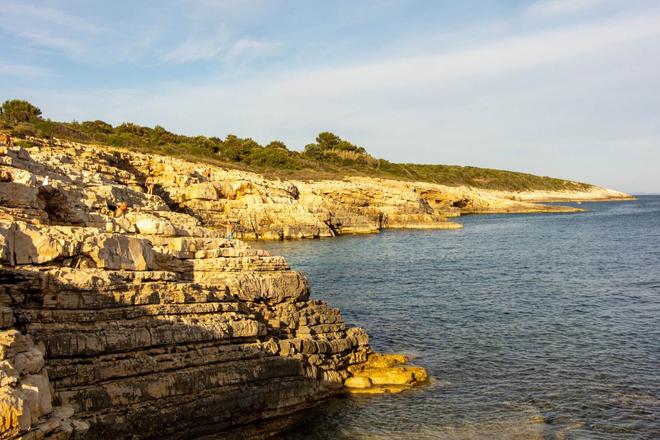 A picturesque seaside town with narrow streets, colourful houses and a romantic atmosphere. Rovinj is considered one of the most beautiful towns in Croatia, with many monuments, galleries, restaurants and bars. You can visit the Church of St. Euphemia with its impressive bell tower and spectacular views of the harbour and islands, stroll along the Lungo Mare promenade or explore the surrounding islands by boat.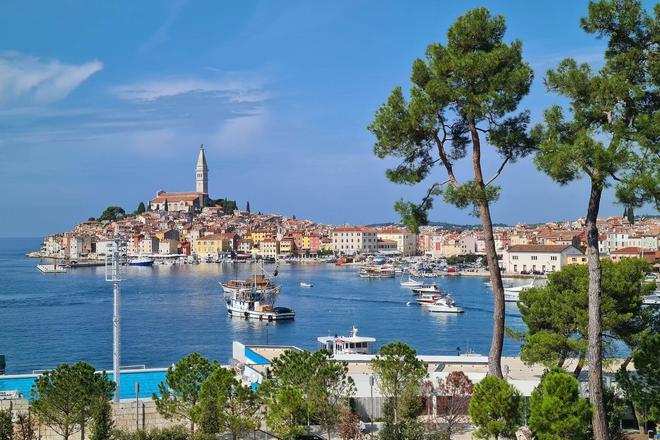 A picturesque medieval hilltop town surrounded by vineyards and forests. Motovun is known for its traditional architecture, cultural heritage and gastronomy. You can visit the Cultural and Educational Centre Kaštel to learn about the history, culture and natural resources of the region, such as pasta, olive oil and truffles. You can also taste local wines and truffles in one of the many restaurants or attend the famous Motovun International Film Festival, which takes place every summer.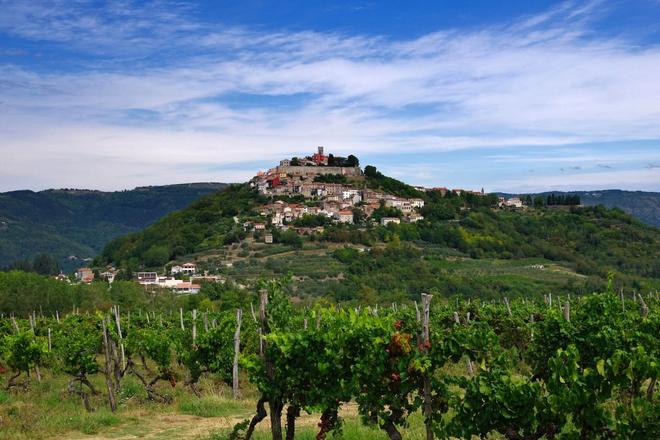 A small village on a hill with a beautiful view of the surrounding countryside. Grožnjan is known as a town of artists, as more than 30 painters, sculptors, ceramists and musicians live and work here. You can visit their studios and galleries, buy original works of art or attend one of the many cultural and music festivals that take place here. Grožnjan is also home to Jeunesses Musicales Croatia, the International Cultural Centre for Young Musicians, which organises concerts and workshops for young talent.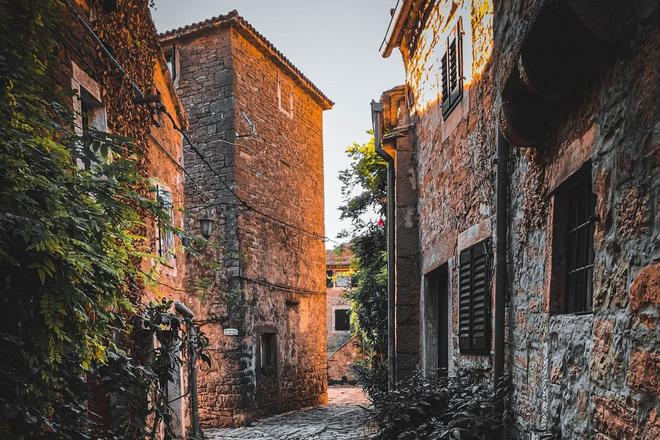 A narrow bay between Poreč and Rovinj, 12 km long and up to 30 metres deep. The Lim Canal is a protected natural area with rich fauna and flora. You can rent a boat or kayak and explore the beautiful coastline of caves, rocks and green forests. You can also taste fresh seafood in one of the restaurants on the shore or visit Romuald's Cave, where the hermit Saint Romuald lived in the 11th century.