Few countries are both as long and as narrow in territory as Chile. Prepare for strange and sometimes endemic animals and plants. It's as if there is no territory left for this country but a strip alongside the sea. On the map it looks as if it is being oppressed by neighbouring Argentina. But anyone who thinks there is nothing to visit in Chile would be sorely mistaken. After all –⁠ take a look for yourself.
Chile is a coastal country in South America, bordering Argentina, Peru and Bolivia, with a population of about 18 million, a width of approximately 145 km and a length of an impressive 4,300 km. The name Chile perhaps comes from the original word "chilli", which means cold. Yes, compared to the more northerly countries of South America, which are located in the tropical and subtropical zones, this country can seem quite cold.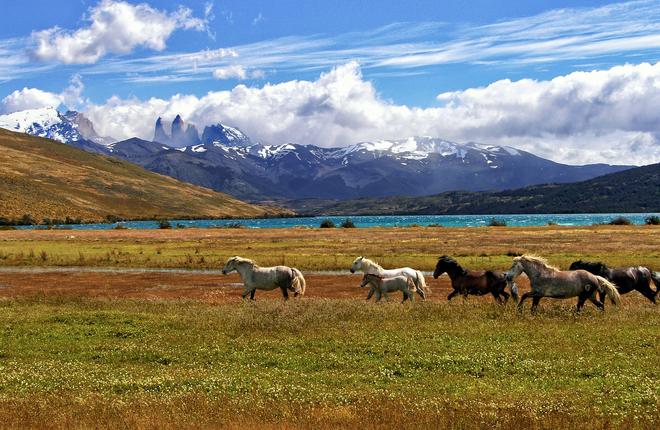 If you do venture into this country, be prepared for strange and sometimes endemic animals and plants. One animal that is almost emblematic of Chile is the vicuña. This is a species of llama. Likewise, chinchillas, which are often kept as domesticated animals in our homes, come from Chile. Similarly, the brush-tailed rat, which you can also buy in our pet shops. Both of the latter are rodents. In addition, in Chile you can find the American puma, condors, nandu ostriches, flamingos, and in the south, penguins and sea lions.
In terms of flora, cacti are the most common in the desert areas, palms, grasses and ferns on the coast, and coniferous araucaria are the most common in the forests.
In Chile, it's better to move from north to south, or from south to north, so you don't miss anything and travel to the same places unnecessarily. We will take the most important ones from the north.
Arica is the northernmost important city and port. It is a city where you can admire ancient history and modern buildings. Some of the older sights include the Cathedral of San Marcos de Arica, you can see the world's oldest mummies in the archaeological museum of San Miguel de Azapa, and the port and the construction around it is quite modern. Arica is also an excellent starting point for the Lauca National Park.
A little further south is the town of Iquique. From here, there are excursions into the desert and you can see dead towns (such as Humberstone), which are old abandoned mining towns where nitrate was once mined. You may be surprised at the conditions in which people worked here, although they originally thought that the work would support them and bring them wealth.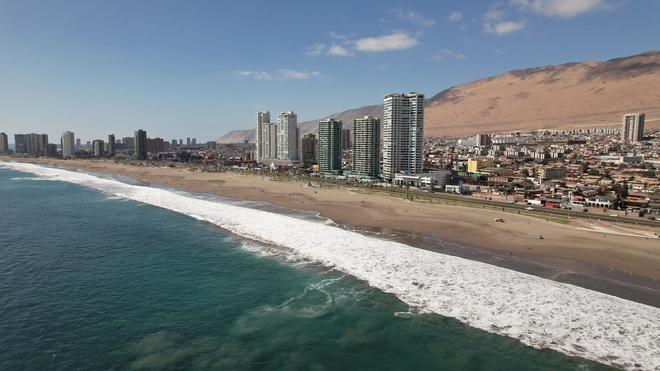 La Serena is the second largest city after the capital. In this city and its surroundings you can rest and recharge your batteries for the next journey. Enjoy the local pisca (pisco), or go stargazing at the observatories, or watch the Humboldt penguins at the Reserva National Pinquinos de Humboldt.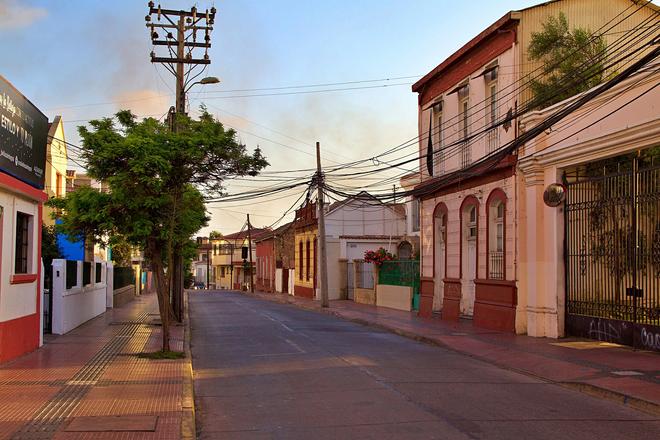 Chile's capital Santiago de Chile: the largest city that offers a glimpse of history, modern construction, sporting activities and much more. First, we invite you to a romantic neighborhood full of quiet streets with the poetic name of Bellavista. Here, take a stroll and regain some peace and balance. Among other things, you can see the house built by the Chilean poet Pablo Neruda for his wife. Afterwards, visit at least one of the museums here (the Museo chileno de arte precolombino, the Museo nacional de arte, the Museo de arte contemporaneo, or the Museo de arte contemporaneo in Santiago, or, if you're interested in planes, the Museo Nacional Aeronautico y del Espacio). If you have time, take a ride on Santiago's metro; it's seen as a cultural attraction here, and many stations have artworks directly on display.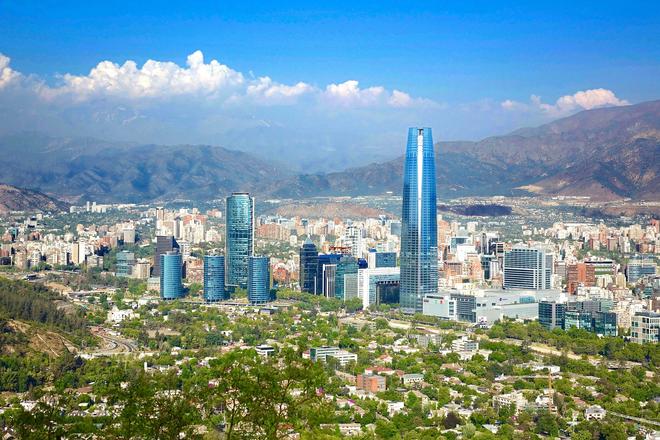 And when you've had your fill of cities and sights, end your pilgrimage in the southern part of Patagonia at the Torres de Paine reserve. Incidentally, this place was voted the fifth most beautiful place in the world by National Geographic magazine. Here you can spend up to several days of peaceful hiking, choose from a variety of challenging trails and you can reach the fabled Land of Fire.