The Hawaiian Islands were formed by recent volcanic activity. They are the most remote landmass in the middle of the ocean, which is why Hawaiian holidays are so expensive. But the investment is well worth it. The experience is priceless.
But Hawaii doesn't just have beautiful beaches and azure seas. Did you know that on Oahu you can visit Pearl Harbor, the beautiful waterfalls and the capital Honolulu? What's more, Oahu has nice weather all year round, and you can enjoy it even in winter.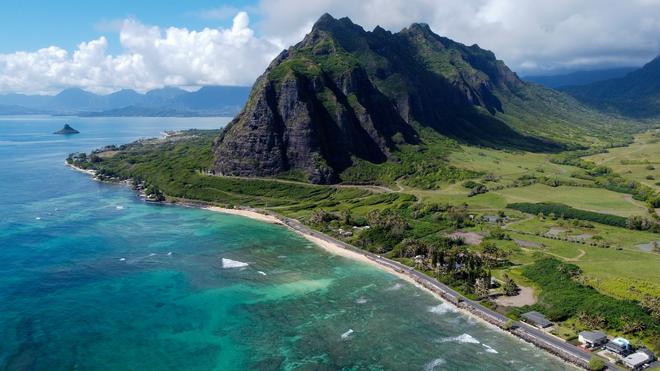 Avoid the hustle and bustle of bustling Waikiki and experience the true beauty of Hawaii. Honolulu stretches along the southeast coast of Oahu and extends inland.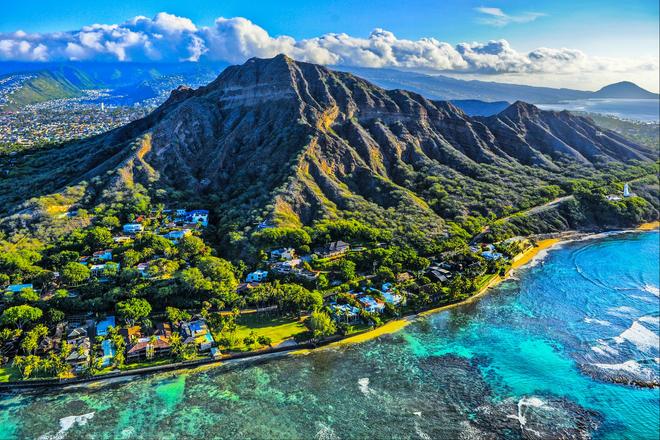 Climb the Aloha Tower and enjoy unparalleled views of the sea, take a stroll past the Royal Palace, see Victorian homes, stroll through Chinatown, and enjoy the nightlife.
The harbor, which is used as a base for the United States Navy, is most famous for the events of 1941, when the Americans entered World War II. Set aside a full day to visit Pearl Harbor. You can admire the war submarine Bowfin, the museum with combat aircraft and the warship Missouri.
A relatively short beach with a gradual entrance to the sea and numerous rocks on the bottom. On windy days the waves rise here, and half the beach is reserved for surfers.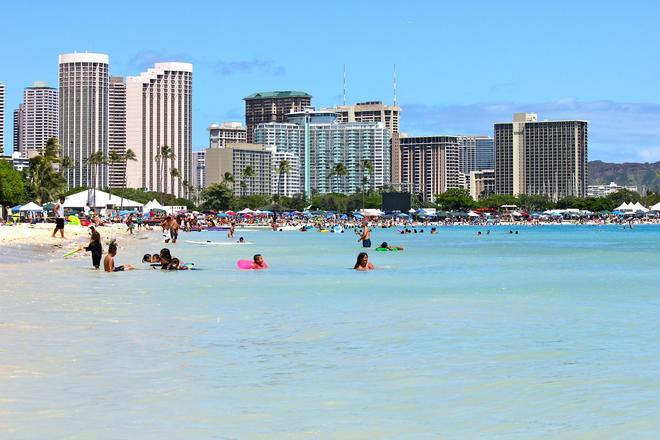 A beautiful beach near Honolulu. Beautiful corals with lots of tropical fish await you there, and you might even get to swim with turtles. Hanauma Bay is a perfect place for snorkeling, so bring your snorkeling gear.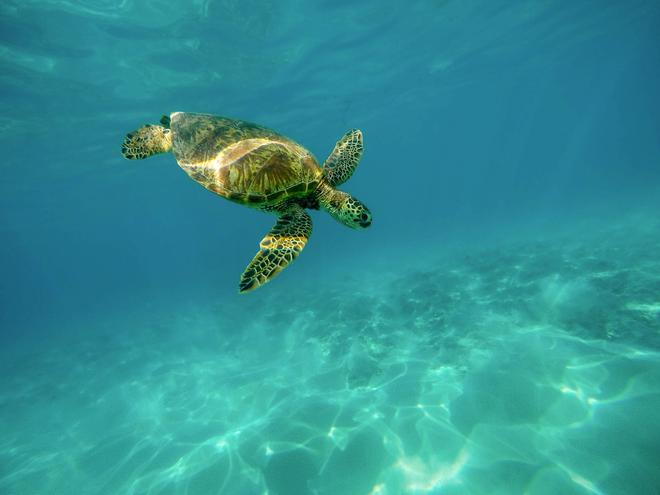 Head out in winter for long beaches, tropical rainforests and breathtaking waterfalls. They're all waiting for you in Hawaii. Are you up for an adventure? Check out the extinct Mauna Kea volcano and the active Mauna Loa volcano.