The Yucatán offers a range of exciting excursions that will quite literally take your breath away. Chichén Itzá, Palenque or Uxmal are sure to have something to excite not only those passionate about history, and the bonus is that you can see these famous complexes up close. Get a glimpse into the life of the Mayan civilisation, whose secrets are only slowly and gradually being revealed by modern archaeology. Indian blood is still evident in the inhabitants of the peninsula today, and the painful birth of the mestizo nation has been underway since the Spanish conquests of the sixteenth century.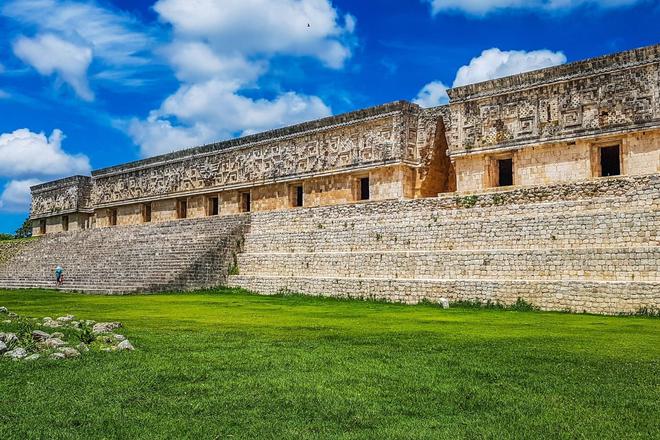 To be under the patronage of UNESCO is quite something. And there are many such places in Mexico today. From all of them, let's take a closer look at Chichén Itzá, for example, whose centuries-old complex also offered its inhabitants a rather modern-looking observatory. The Mayans loved ball games, but some games were even life threatening. Cruel but truly interesting, this was also the life of Central American Indian cultures. Fifteen centuries of Chichén Itzá history can rival many ancient civilisations in Europe.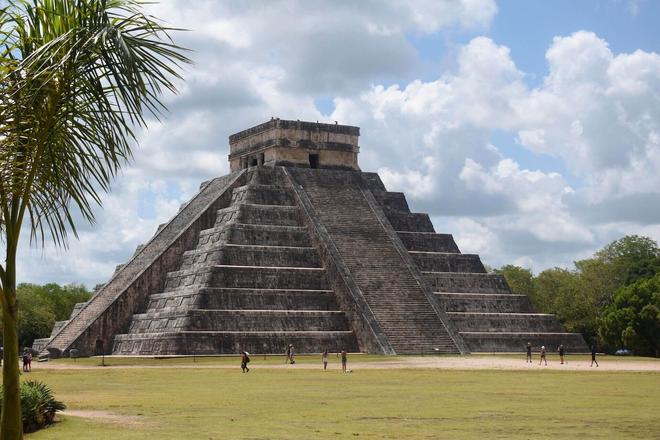 Sure, Italy or Greece are interesting places for a relaxing holiday, but in the Caribbean, this is on a whole other level. In the tourist resort of Cancún, you'll not only enjoy luxury accommodation, but also golf and sunny beaches, as well as a buzzing nightlife. It's no wonder that tourists from the US and many other countries enjoy it here. You'll have no shortage of company, whether you want to paddle in the waves or marvel at the dolphins' bizarre artwork.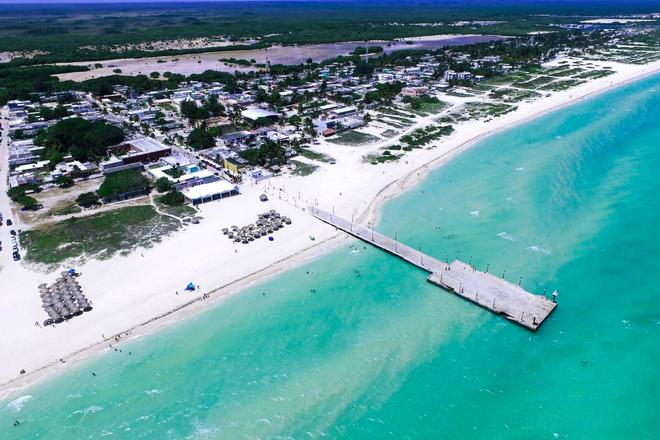 From Cancún, it's easy to get to literally anywhere in the Yucatán; it's the crossroads of all the interesting routes. Among other things, try scuba diving in the Cenote, which has its own special charm for adventure lovers. Other attractive locations include the beaches of Tulum, where the Mayan pyramids await not far away. Everything there is to see in Mexico is literally in the palm of your hand!